Join me as I come by your local bus stop, where we'll delve into the peculiar phenomenon unfolding in our lives and its broader implications.
In this episode, we visit the upcoming Full Moon- a culmination of events, and it appears that these developments extend beyond our immediate surroundings. With the Sun in Gemini, information is buzzing around everywhere, pollinating our minds with seemingly random ideas. What to make of it all?
We also look at the strange 'relational' phenomenon brewing between us, both personally and concerning the wider aperture. With Venus about to enter Leo, opposing Pluto, what happens when the scorching flame that binds us together threatens to become extinguished? Do we head for the door, or do we stay and watch things become darker?
Some wicked twists, and you may or may not see them up ahead; in any case, see you on the bus.
Enjoy this short snippet (members, login below to view the entire 70-minute discourse):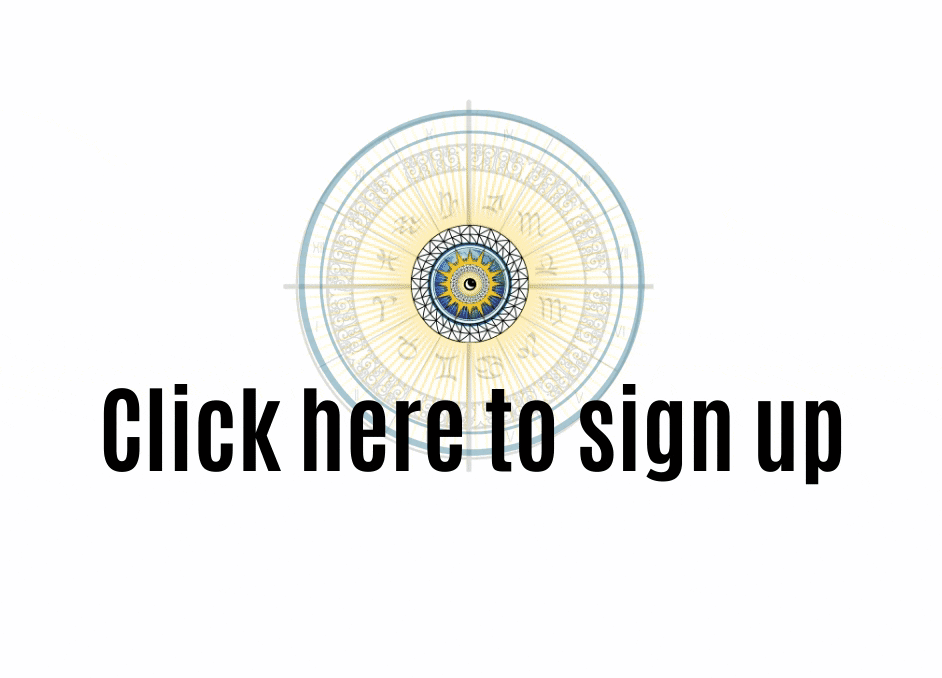 ALL MEMBERS receive unlimited access to premium content – your subscription supports this website/social pages and allows the work to stay transparent, independent and free of advertisements and outside coercion. Thank you for your support.