The Leo New Moon is only a week away, and in perfect square to Uranus, promises more surprises than Kanye West crashing your next bat mitzvah.
Remember, just when you think it's all over, it ain't over. There's a whole new series packed with twisters coming, and that's only between now and the end-of-month's Super Blue Moon. Who needs netflix, right?
Everything is accelerating, but it's mostly on the inside. You are learning to re-integrate. Outside, the old world continues to disintegrate. The breaking up process (while hard to do) is necessary as we prepare to re-enter the new earth's atmosphere. Those poor souls who cling desperately to the exterior are in for a rough landing if they come in at all...
As you are seeing, the New Moon in Leo brings us a series of earth-thumping effects.
Join me for a cosmic bus ride; prepare for re-entry (leave all baggage).
Enjoy this short snippet (members, login below to view the entire 70-minute discourse):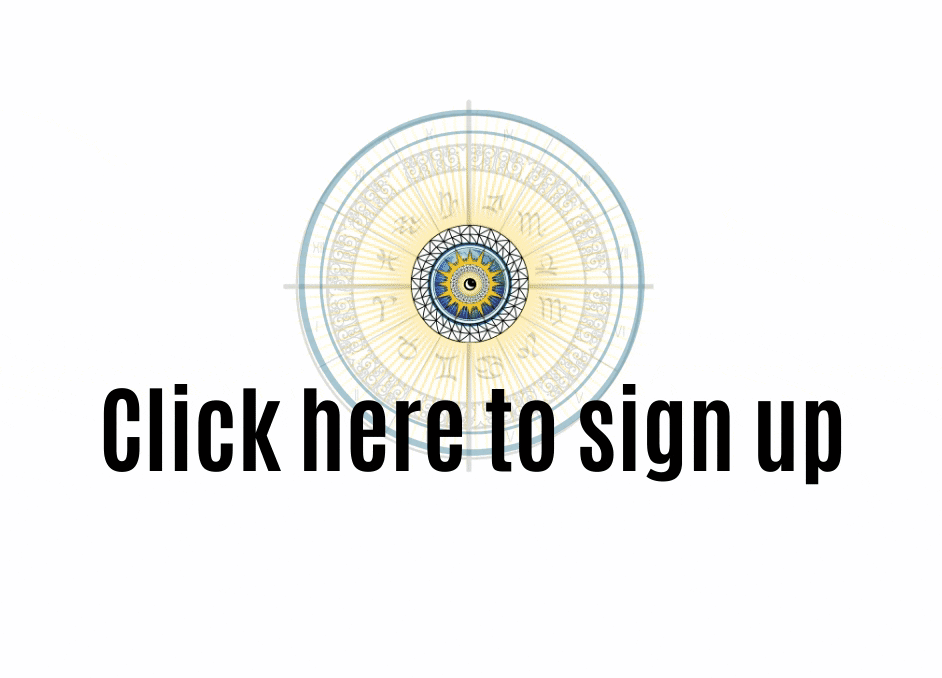 ALL MEMBERS receive unlimited access to premium content – your subscription supports this website/social pages and allows the work to stay transparent, independent and free of advertisements and outside coercion. Thank you for your support.