We said from the start (ARIES EQUINOX) that this was going to be an incredible year, like no other: From the offset, a double-Aries lunation - the first at the world axis, the second, a hybrid solar eclipse - heralding the inception of a brave new being that would boldly step up to expose and go head to head against the Plutonian darkness. Last week's lunar eclipse in Scorpio packed a cosmic gut punch, and you can try to reason all kinds of fancy rhetoric into the current picture, but it is clear that humanity (and probably you, too) are in for a phenomenal truculent ride.
Next Friday's Taurus New Moon brings both good and bad news as it revolves around the Grand T-Square gridlock of ultra-fixed egos. Blame-shifting through selective amnesia is a common tactic employed by malicious individuals, and it all stems from an abusive person's unwillingness to take responsibility for their hurtful actions.
Join me here to discuss the merriment of this divine finger-pointing further, as we delve into the upcoming lunar cycle, only on Cosmic Bus.
Enjoy this short snippet (members, login below to view the entire 90-minute discourse):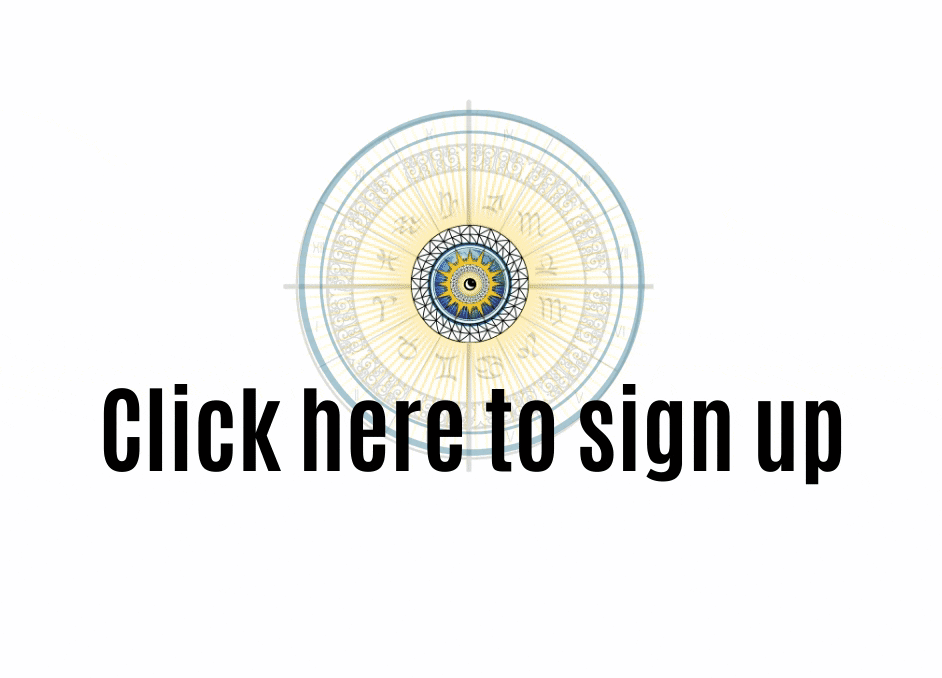 ALL MEMBERS receive unlimited access to premium content – your subscription supports this website/social pages and allows the work to stay transparent, independent and free of advertisements and outside coercion. Thank you for your support.