Pluto transiting Aquarius possesses a unique talent for acting like a bonafide legend on ancient cultures, unearthing the bones of past societal values to identify current patterns in need of broad reform. Through the lens of Aquarius, Pluto offers us a more penetrating visage of humanity's potential. With his ability to delve deep into research, Pluto is able to call out systemic "dinosaurs" doomed for extinction so that society can begin to make significant strides forward.
In the critical first degree of Aquarius, Pluto immediately gives us an explicit glimpse into the future, offering insight into the next big wave of human progress. His gaze is not narrow or trite; it's deep, an incisive tool that exposes the truth behind outdated social conventions that limit human potential. What is the point of all these rules and regulations to keep us in line when even these crusty authoritarians can not themselves abide? Why can't we just spread our wings and soar like eagles in the glory of our individual genius? Do we need to be chastised by institutionalised hypocrisy, whose corruption now threatens humanity's very existence as a whole?
It's time for the new generation to rise out of the ashes of Capricorn, but wait...
Join us on this episode of Cosmic Bus, where we'll explore this topic further and discuss how this eclipse period promises to bring about sudden revolutionary change, but enormous pushback, both inner and outer....
Enjoy this short snippet (members, login below to view the entire 60-minute discourse):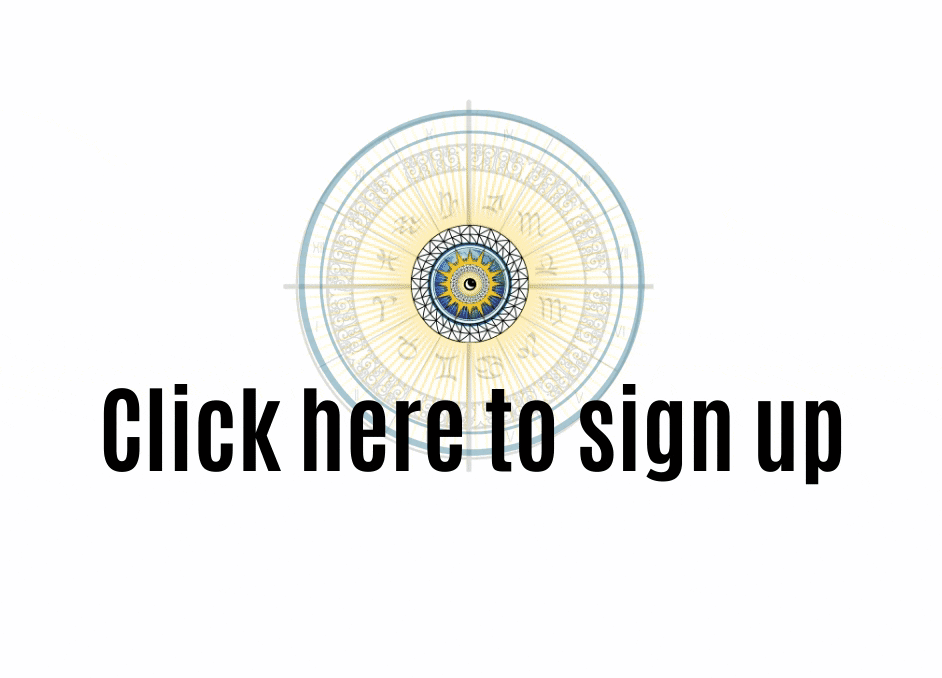 ALL MEMBERS receive unlimited access to premium content – your subscription supports this website/social pages and allows the work to stay transparent, independent and free of advertisements and outside coercion. Thank you for your support.