We may not be out of the woods, yet, but at least it will be different to the past 2-3 years.
In this episode, Ang takes a comprehensive, loving look into what the next 12 months have in store for us, covering the significant transits of 2023, including...
• Jupiter moving through Aries and Taurus and its conjunctions to Chiron and Eris
• Saturn leaving Aquarius and entering Pisces
• Pluto's brief entering into Aquarius
• Nodal shifts (Taurus to Aries)
• Mercury's three earthy retrogrades
• Venus' retrograde in Leo and transiting aspect to Mars & Uranus
• Current effects and trends
• Possible future scenarios
...all this and much more, hosted in Ang's inimitable fashion. Please enjoy!
Enjoy this short snippet (members, login below to view the entire 105-minute discourse):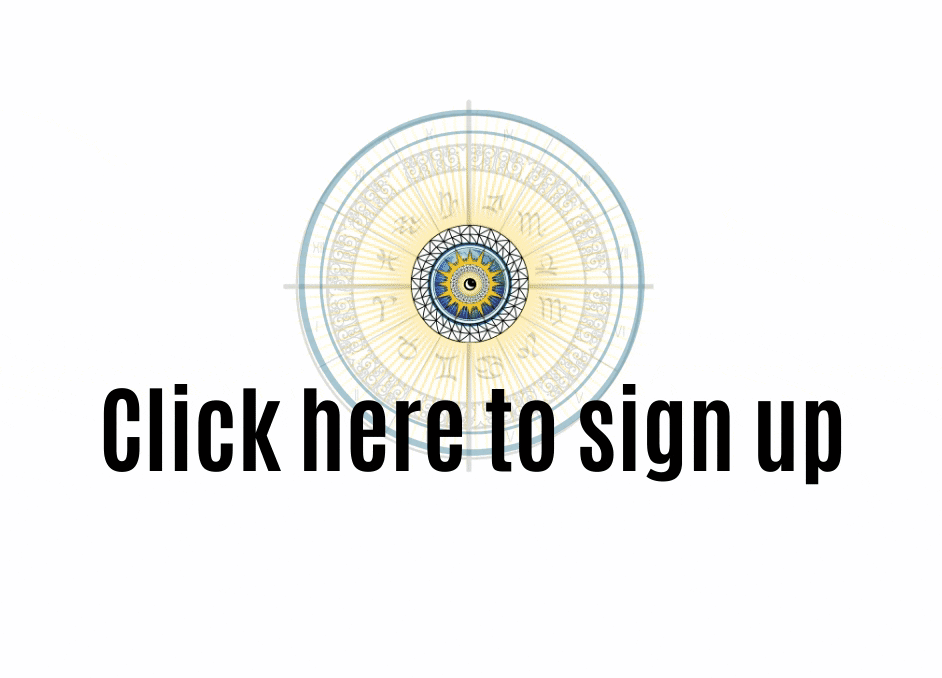 ALL MEMBERS receive unlimited access to premium content – your subscription supports this website/social pages and allows the work to stay transparent, independent and free of advertisements and outside coercion. Thank you for your support.