Next couple of weeks are about to switch things up, or should we say OUT, as JUPITER/NEPTUNE jettisons us out of this world and into an-other.
Whether you are seeking truth, speaking truth, believing truth or outright denying truth, just remember - if your "truth" isn't unifying and all-inclusive, you should probably keep searching.
A series of SQUARES and OPPOSITIONS leading into the Gemini Full Moon (Dec 8), Neptune turning direct (Dec 3), and Mercury entering Capricorn and his last Rx shadow (Dec 12) of the year augurs more tension and conflict.
How can we communicate our thoughts without getting involved in the war on propaganda and lies?
In this episode, Ang discusses:
Full Moon in Gemini (December 8)- the ambivalence of 'Truth'
the Sagittarius/Gemini dichotomy; Information vs Knowledge: What do we KNOW?
Mercury and Venus in Sadge opposite Mars in Gemini - righteous arguments and logical disputes. Sagittarius as the quest vs Gemini as the question
Sadge's ruler Jupiter, now in Pisces conjunct Neptune: grandiose ideas, big illusions and the quest for ultimate truth and all-encompassing understanding.
the importance of the SUN in the horoscope, and the lower/higher expression of our ego
Maintaining authenticity in the Age of Digital Darwinism.
Eris square Pluto, the evolutionary struggle between the dominant culture and left-behind culture
Examining the bigger picture, Pluto's transit through the signs, the rise and fall of empires, and the United States' Pluto return and the slow decline of its cultural influence on the world.
the different Pluto generations (Pluto transiting Leo, Virgo, Libra, Scorpio) and how Pluto affects the natal chart of entire cultures
Pluto entering Aquarius - generations of human rights issues coming up to the surface; the challenges of Pluto in Aquarius, and why it is especially challenging for fixed signs
and much more...
Enjoy this short snippet (members, login below to view the entire 80-minute discourse):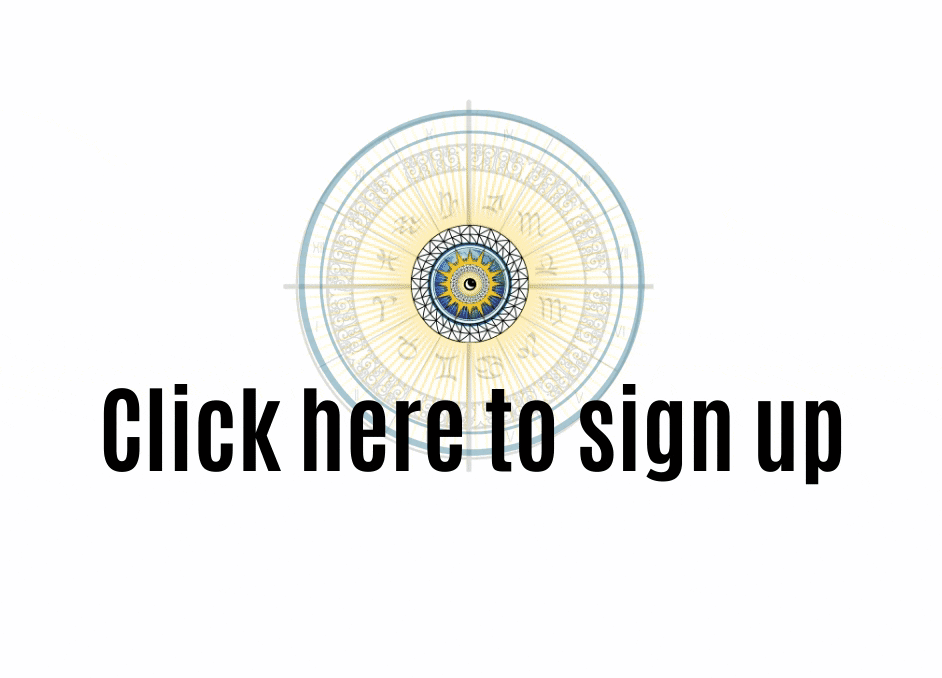 ALL MEMBERS receive unlimited access to premium content – your subscription supports this website/social pages and allows the work to stay transparent, independent and free of advertisements and outside coercion. Thank you for your support.