We are only days away from a SCORPIO SOLAR ECLIPSE. This South Node Eclipse heralds massive power outages and critical events all over the planet as celestial energy leaves the planet.
Eclipses behave like cosmic curveballs, bringing us face to face with the inevitable, often in the most shocking manner. Unexpected news and clashes between past and present provoke a surge of bewilderment as our spontaneous emotions clash with instilled customs, moulded by our more conventional social constructs.
Over the next fortnight, we might see rows and rows of institutional dominoes falling as we ditch the crap and start to respond with more authentic emotions. Nobody knows how this will pan out, all we know is that a 'Great Awakening' is surfacing following a long period of 'conscious reflection'.
This celestial interception of fanatical, ingrained and deeply introspective emotional energy will naturally produce a startling predicament in our hearts and minds.
We need it.
We've been asking for it, and now it's here - the universe is delivering.
Join me as we take a loving look at what is happening, above and below, in the Astrology of Now.
View your Empowering Horoscope Messages for the SCORPIO SOLAR ECLIPSE here
Enjoy this short snippet (members, login below to view the entire 95-minute discourse):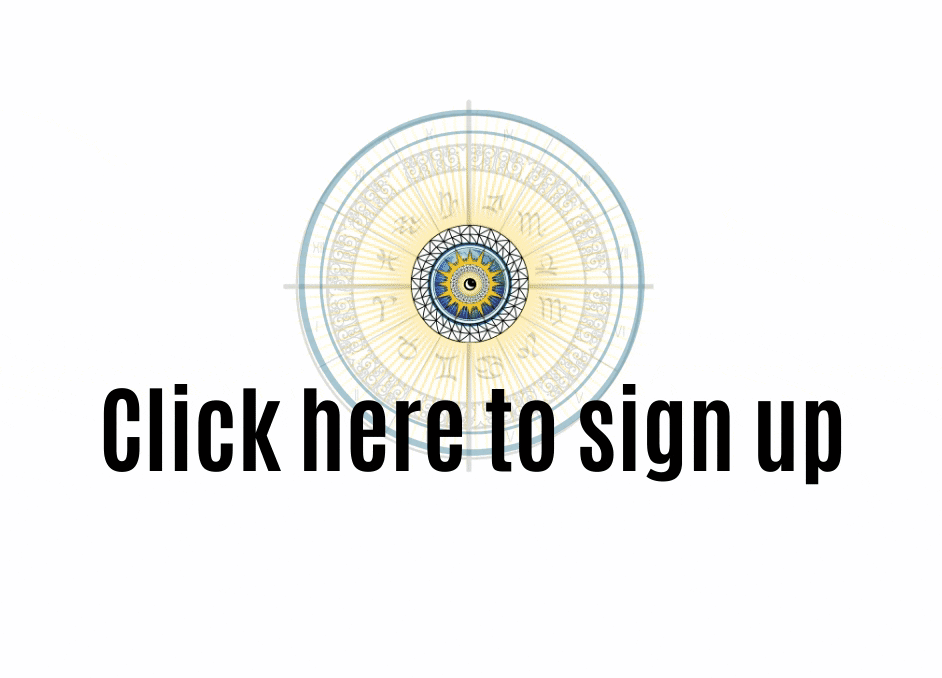 ALL MEMBERS receive unlimited access to premium content – your subscription supports this website/social pages and allows the work to stay transparent, independent and free of advertisements and outside coercion. Thank you for your support.