URANUS now stationing at 18°
55', and by Aug 24, joins JUPITER, SATURN, CHIRON, NEPTUNE, PLUTO & ERIS in retrograde. At around the same time, both MERCURY AND MARS will enter their retrograde shadow, which, among other things, suggests that nearly everything we are experiencing (life's dramas, tragedies and absurd comedies) will seem like a tired-old rerun.
Meanwhile, great storms are brewing up ahead for September, and by October, you'll hardly know which witch is which...
This is a remarkable time, although a bit unnerving for those who are 'awakened', knowing there's no going back to sleep and, indeed, no slouching since "they're" definitely coming for you, just as they have before, lifetime after lifetime. Perhaps this time will be different??
Much to catch up on and much more to discuss on this episode of Cosmic Bus.
Enjoy this short snippet (members, login below to view the entire 60-minute discourse):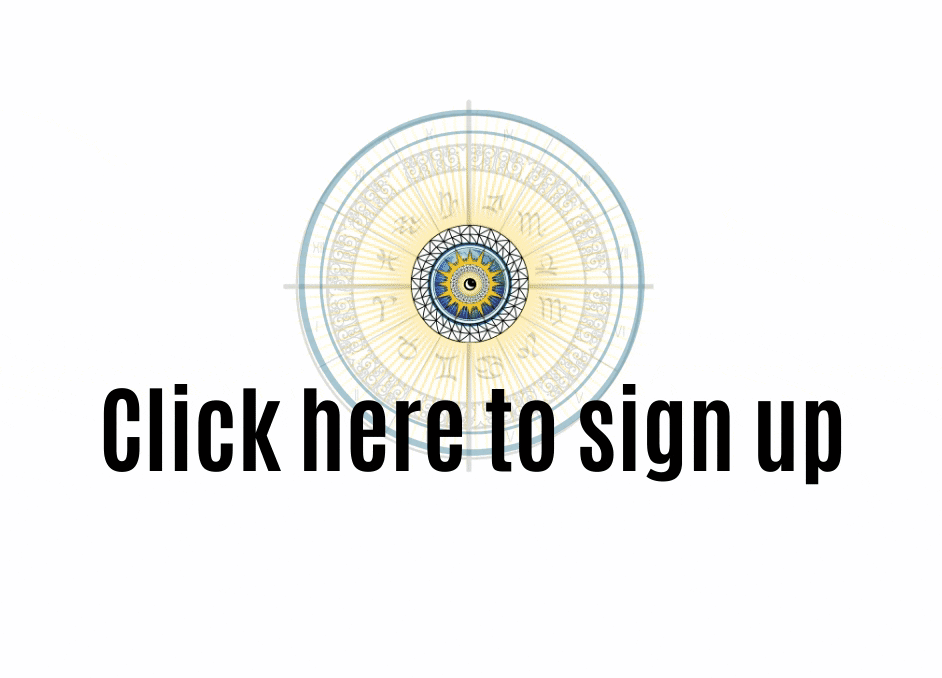 ALL MEMBERS receive unlimited access to premium content – your subscription supports this website/social pages and allows the work to stay transparent, independent and free of advertisements and outside coercion. Thank you for your support.