There is no way that 15 years ago one might have predicted the future of society as being dominated by smartphones and social media apps. Our smartphones have become an extension of ourselves, and social media has allowed us to connect with and build alternative communities. We spend several hours each day using these devices, they are practically attached to our bodies, an extension of our minds.
From an evolutionary perspective, let's take a moment to appreciate just how rare is the celestial phenomenon of the URANUS/NORTH NODE conjunction. Occurring once every 15 years, it generally indicates a collective shift in evolutionary consciousness via introducing exciting new concepts, ideologies, insights and technologies which, whilst revolutionising our lives, also bring great upset.
In this episode, Ang talks about the power of this all-important cycle, and how it coincides with the introduction of radical breakthroughs and movements which alter how we think and intuitively connect with one another but also usher in disquieting or unsettling times for us.
Enjoy this short snippet (members, login below to view the entire 60-minute discourse):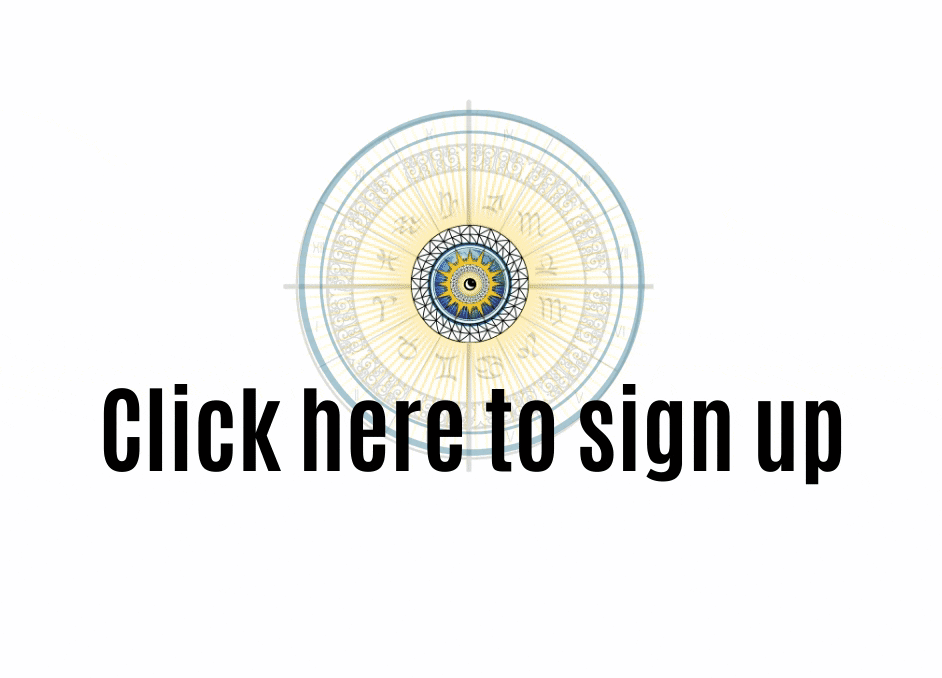 ALL MEMBERS receive unlimited access to premium content – your subscription supports this website/social pages and allows the work to stay transparent, independent and free of advertisements and outside coercion. Thank you for your support.