Cancer rules our comfort zone - a psychological state in which we feel familiar, safe, at ease, and secure. We never change our lives until we step out of our comfort zone; change begins when our usual routine and everything we cling to becomes threatened.
In this episode, Ang continues the discussion about the CANCER SUN, now in its final week; the superior conjunction to Mercury; a sensitising trine from NEPTUNE; self-doubting, touchiness and unease from SATURN; while an awfully triggering midweek opposition from extremist authoritarian PLUTO sends the whole homeland psychology into diabolical disarray.
Also, we cover the URANUS/NORTH NODE CONJUNCTION and why this is such a disquieting and upsetting time to be around others, the propensity for family quarrels, how strange new technologies are impacting our nervous systems and the way we relate to one another (or not), and the necessary discord and disunity experienced in most every situation, resulting in breakups, fragmentation and fractures.
Something freaky and dark is going down, and rather than spiral into a histrionic tailspin, we best try to understand possible whats and whys. Tune in for your latest and greatest ride on the cosmic bus with your master conductor, and enjoy the ride!
Enjoy this short snippet (members, login below to view the full 60-minute discourse):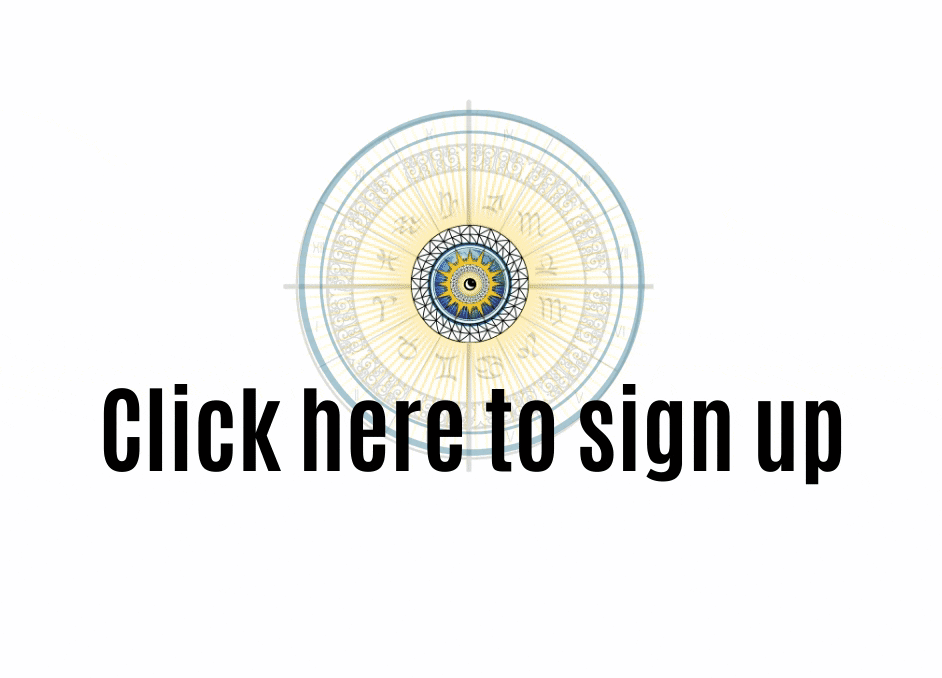 ALL MEMBERS receive unlimited access to premium content – your subscription supports this website/social pages and allows the work to stay clear, independent and free of pollutant products and outside coercion. Thank you.