Next week's New Moon in the early degrees of Leo leads us into perhaps the most confronting time of the year when fixed minds come into horrible conflict. We can feel the tension building up already in many aspects of our relationships; dreadful confrontations must be had due to irreconcilable points of view.
We cannot keep hiding. Something is prodding at us, no matter how deep we retreat into the comfort of our respective crabholes, and at some point, we must find the courage to stand up for our integrity and defend our birthright and sovereign ground.
In the midst of things, some drastically unexpected event shifts the stakes on EVERYTHING. World goes nuts.
I will discuss the tense dynamics now building and what this New Moon means for those creative souls who are into expressing themselves without limits or restraint, in the spirit of free and voluntary play.
Enjoy this short snippet (members, login below to view the full 60-minute discourse):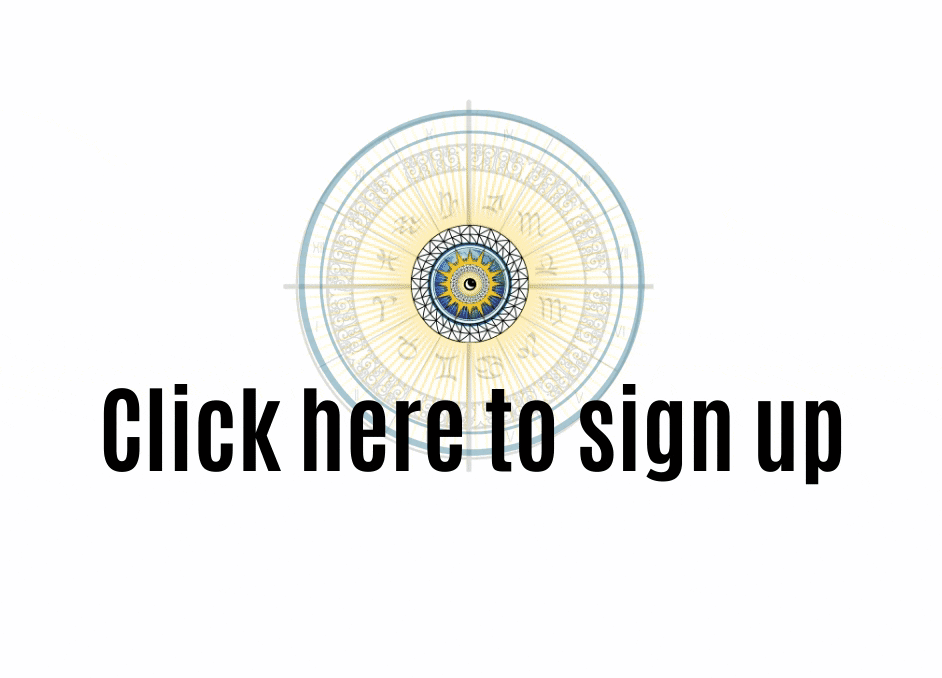 ALL MEMBERS receive unlimited access to premium content – your subscription supports this website/social pages and allows the work to stay clear, independent and free of pollutant products and outside coercion. Thank you.