Eclipses are cosmic wildcards that often coincide with the introduction of new people and events in our lives capable of changing our fate dramatically.
They also can upset situations and take people out of the picture altogether. Their effects are long-ranging and, when put into context with other celestial events, usher in all kinds of transitions in our personal and global affairs.
At around 4:28pm on April 30, 2022, we experience our first eclipse for 2022, a partial NN SOLAR ECLIPSE at 10°♉28'. Almost in exact semi-square to NEPTUNE and conjunct URANUS, it ushers through an otherworldly set of circumstances, strange new insights and awakenings, creating massive disturbances to our semblance of normality and sending many into altered states of consciousness.
As if in response, a SN LUNAR ECLIPSE, two weeks later at 25°♏18', t-squaring SATURN brings us mercilessly back down to earth - A NEW EARTH - with a thump.
It is a tense time, and we, as humans, are out of sorts.
Join me on the Cosmic Bus as we take a look at delineating these eclipses, and the astrology of now in much more detail
Enjoy this short snippet (members, login below to view the full 60-minute discourse):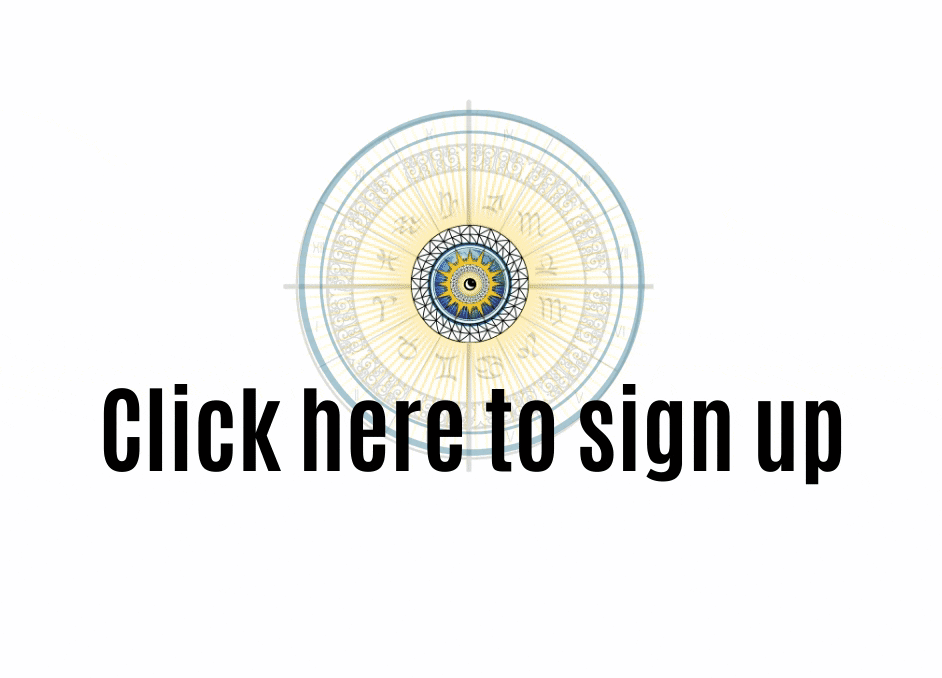 ALL MEMBERS receive unlimited access to premium content - your subscription supports this website/social pages and allows the work to stay clear, independent and free of pollutant products and outside coercion. Thank you.