"Double, double toil and trouble;
Fire burn and caldron bubble.
For a charm of powerful trouble,
Like a hell-broth boil and bubble…"
Was it the most masterfully planned global conspiracy?
Was it just an absurd pack of theories by a bunch of paranoiacs?
Was it all just a freak series of coincidences, capitalised upon by the greedy, the unscrupulous and the opportunistic?
Was it all just written in the stars?
Nearly FULL MOON, and the SUN's conjunction with troublesome ERIS reprises, and hopefully puts an end to an outrageously awful chapter in our story as humans, evolving into light-beings.
What have we learned??
Enjoy this short snippet (members, login below to view the full 60-minute discourse):
To help you along with this Cosmic Bus report, here's your amazing empowering horoscope messages.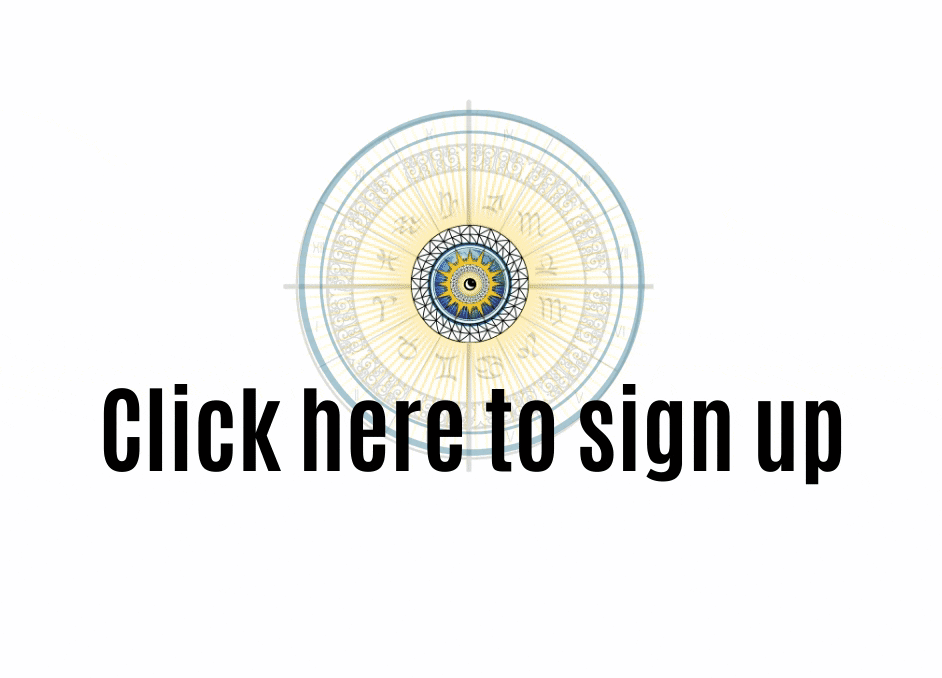 ALL MEMBERS receive unlimited access to premium content - your subscription supports this website/social pages and allows the work to stay clear, independent and free of pollutant products and outside coercion. Thank you.