Those who rise to catch the sunrise will also catch a dose of SATURN. It's one hell of a wake-up - the realisation that the safe, secure future you may have envisioned is lost. What awaits is a life you could never have predicted, one full of upheavals and surprises, one filled not with insecurity and fear but with a freedom you could never have imagined...
Every day your world is changing, and so are you. Every day. But some days are more critical. Your 'awakening' probably won't come without experiencing a massive psychotic break; whether your own, or of someone you're with, or the world... you will wake up suddenly and see the light.
JOIN me on the COSMIC BUS as we continue our discussion on this exciting, cosmic shakeup...
Enjoy this short snippet from our full 90-minute discourse: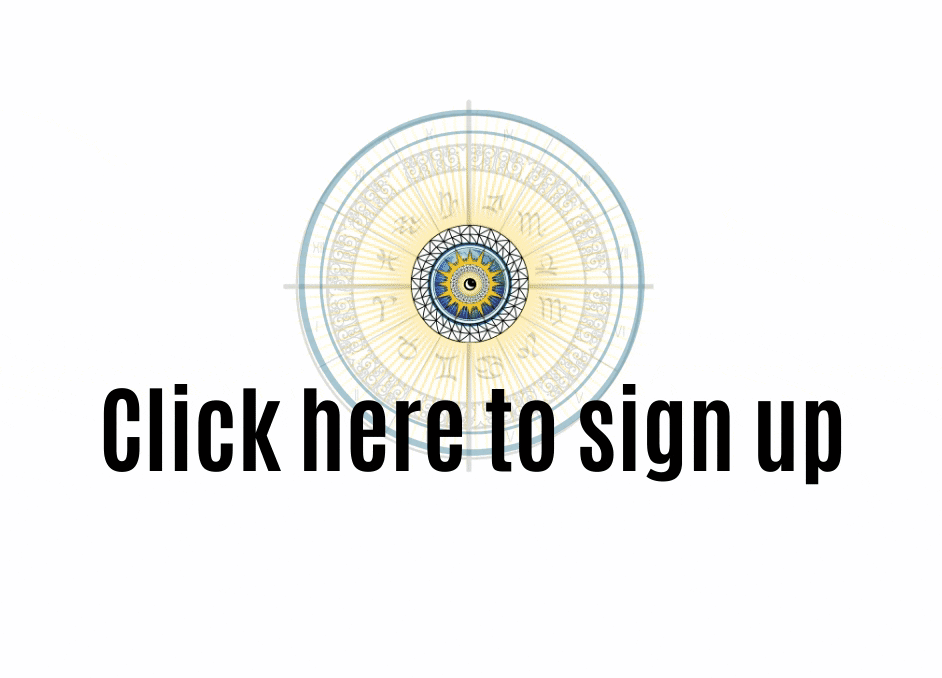 ALL MEMBERS receive unlimited access to premium content - your subscription supports this website/social pages and allows the work to stay clear, independent and free of pollutant products and outside coercion. Thank you.