SATURN & URANUS dominate next Tuesday's lunation, not merely by their co-governance of Aquarius or the New Moon's midpoint activation of their separating square, but Saturn, who is all over this, currently holds governance over MERCURY, MARS, VENUS & PLUTO in Capricorn.
As we discussed in last week's instalment, with the NODES now in TAUR/SCORP, Pandora's box has been cracked open, unleashing some of the weirdest shit we've had to deal with yet. The Aquarian New Moon on Saturn strikes us all hard, like a cold arctic blast of consequence which, versus Uranus, alerts us to the seriousness of our 'human condition' like an icepick to the third eye.
It has the quality of making those closest to us feel lonely and distant somehow; an implied cold withholding at the core of our being. It's priming us for something, so get set for reality, kids. And hey... when all's said and done, Prince Charming will be there to throw you an ultimatum.
I discuss this in full on this special instalment of Cosmic Bus.
Enjoy this short snippet from our full 90-minute discourse: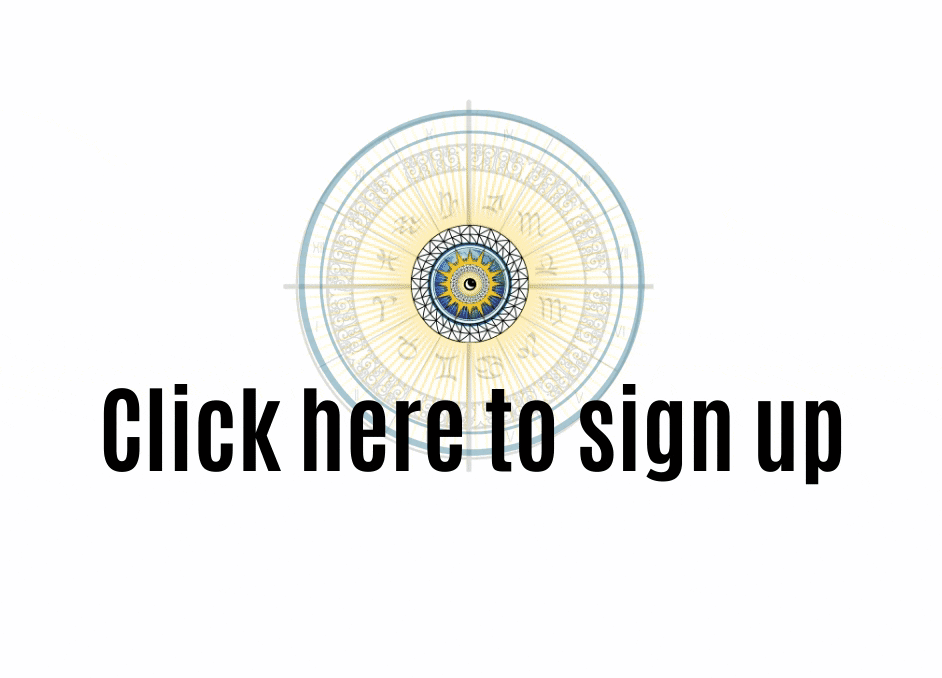 ALL MEMBERS receive unlimited access to premium content - your subscription supports this website/social pages and allows the work to stay clear, independent and free of pollutant products and outside coercion. Thank you.