Leading into Thursday's 1st Quarter Moon, the Scorpian MERCURY/MARS reacts with rather chthonic revulsion to having his secret thoughts and agendas scrutinized in this fixed square to the groupthink scientism of SATURN in Aquarius.
It's a sordid mess, which we try to unravel. But the whole thing could blow like a psychotic jack-in-the-box since there's so much NEPTUNE and URANUS in this mix. If you're trying to work on becoming a 'better person' in what appears to be an increasingly more corrupted world, then perhaps you need to work on your ideology: that mistaken belief that your beliefs are neither beliefs nor mistaken.
Below is the full episode of this, our first of three pre-eclipse discussions (replete with the analysis of the astrology of now).
Here is a short snippet from our latest cosmobiological report: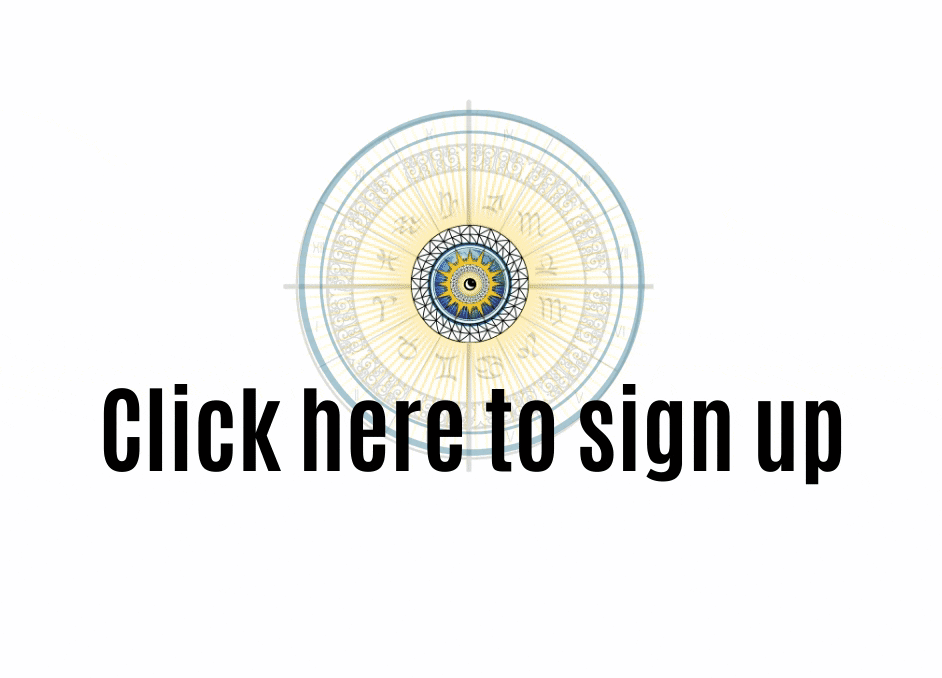 ALL MEMBERS receive unlimited access to premium content - your subscription supports this website/social pages and allows the work to stay clear, independent and free of pollutant products and outside coercion. Thank you.