How important is it for you to be right? At what cost does the fanatical adherence to your beliefs outweigh the benefits of coexisting in a happier, more integrated, moderate society? Are you unnecessarily isolating yourself by polarising extremely against all that you find disagreeable and wrong? Are you struggling to control what is beyond your natural means?
These are only some of the issues coming to a head during this end-of-year eclipse special, this cosmic everything-must-go-sale, hosted by the celestial forces of abundance and spiritual well-being.
As usual, we use our weekly bus session to look into these things (and so much more) during our ritual stop along this journey on the cosmic bus. Please come aboard and enjoy this special, eclipse episode.
Here is a short snippet from our latest cosmobiological report: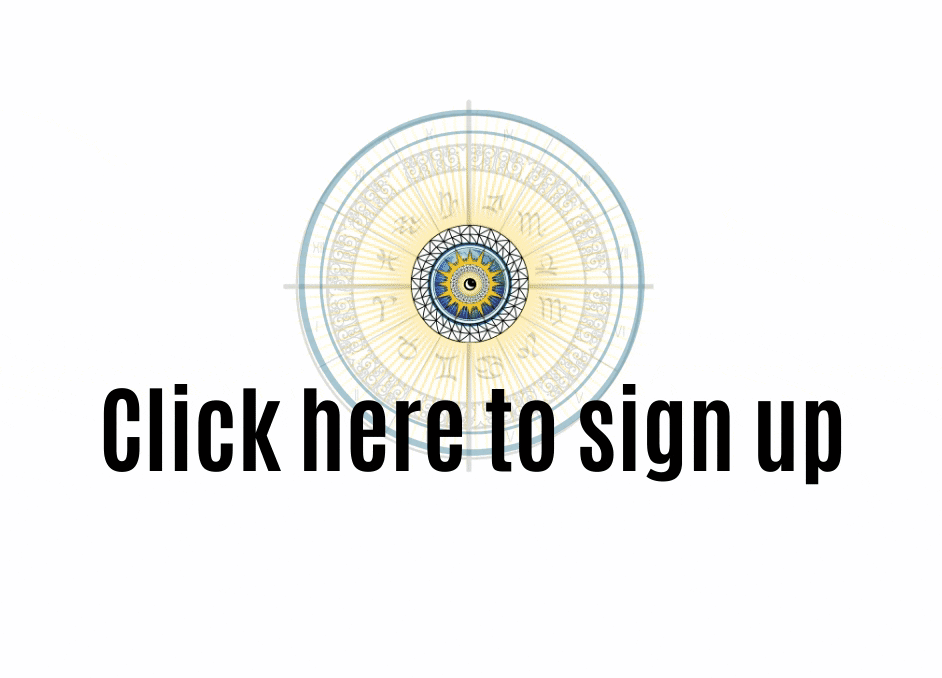 ALL MEMBERS receive unlimited access to premium content - your subscription supports this website/social pages and allows the work to stay clear, independent and free of pollutant products and outside coercion. Thank you.