Between now and next week's Scorpio New Moon, sudden shocking developments help awaken humanity to let go of precious attachments, to take risks and pursue destinies with a do-or-die attitude.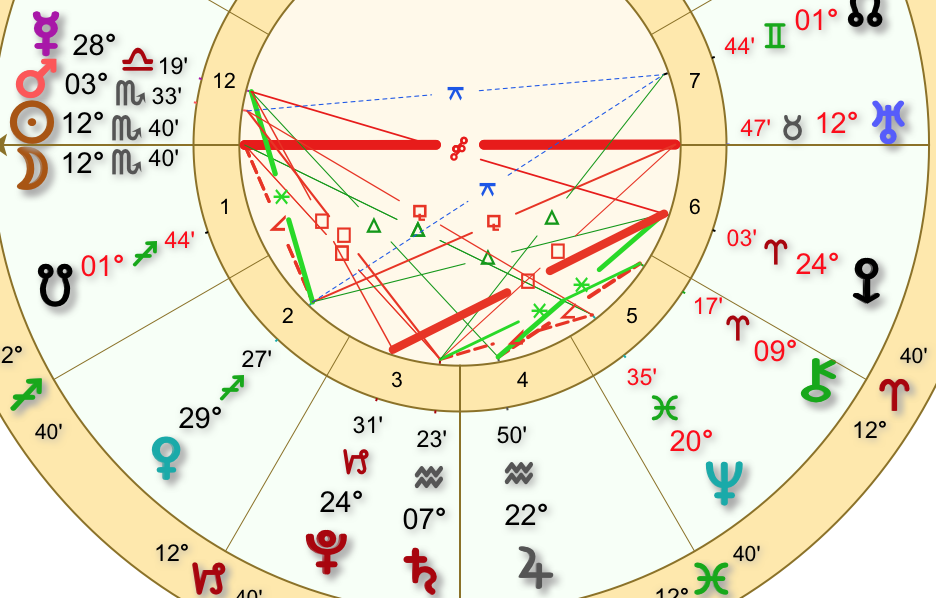 Ok, this last-quarter Moon is a total bummer. Just remember, it's only a feeling. Feelings that aren't in alignment with where you want to be, nor where the crowd seems to be heading.
When it feels like the end, rock bottom, that you have nothing left to give; when you feel lost, worn out, stripped of your dignity and pride, then you become dangerous because you realise have nothing left to lose. If you look around, you will see we are all relatively close to such a revelation.
In this awakening to one's immense passion also comes great upheaval to this materialistic, pleasure-seeking way of life...
JOIN ME ON THE COSMIC BUS - YOU HAVE NOTHING TO LOSE
Enjoy this short snippet from our latest cosmobiological report: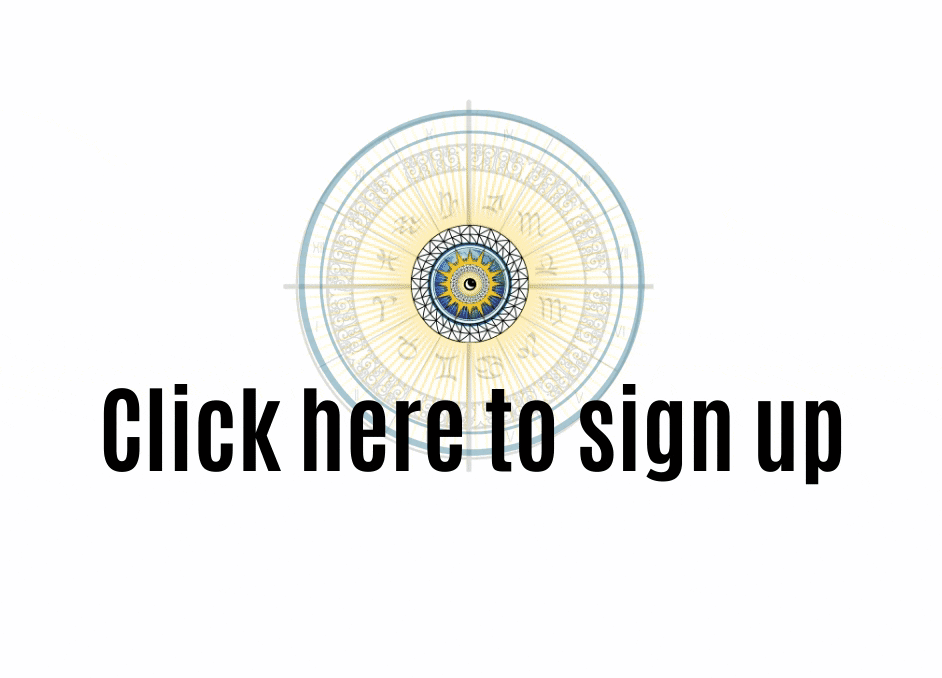 ALL MEMBERS receive unlimited access to premium content - your subscription supports this website/social pages and allows the work to stay clear, independent and free of pollutant products and outside coercion. Thank you.