Thursday's Virgo New Moon marks the synodic lunar cycle's reset point. It is the time of the month when affairs most important (Sun) and most personal (Moon) in our lives come together and we are called, both instinctively and through our experiences to make an intention with how to deal with pertinent matters.
The Virgo lunation hence points us to look at health, routine, work, efficiency and effectiveness with physical and practical obstacles - adapting our lifestyle to suit the current trends, refining, and fine-tuning, clearing and throwing our impurities with the objective of being a 'better' person to serve others and society.
This New Supermoon is highly potent, its trine to Saturn/Pluto is significant, as are tight aspects to Mars, Uranus, Neptune and most significantly an exact square to the true Lunar Nodes.
MARS is now ℞etrograde (Empowering Horoscope Messages for this period available here) at 28°
08' and although it still feels like all activity is frozen, it starts to get rough towards the end of the month.
Join Ang as he discusses the importance of these events and other key significators in the ᴀᴤᴛʀᴏʟᴏɢʏØʄɴᴏᴡ.
Enjoy this short excerpt from today's episode:
Board the Bus to gain immediate access to this episode PLUS all Premium Content, Empowering Horoscope Messages and more...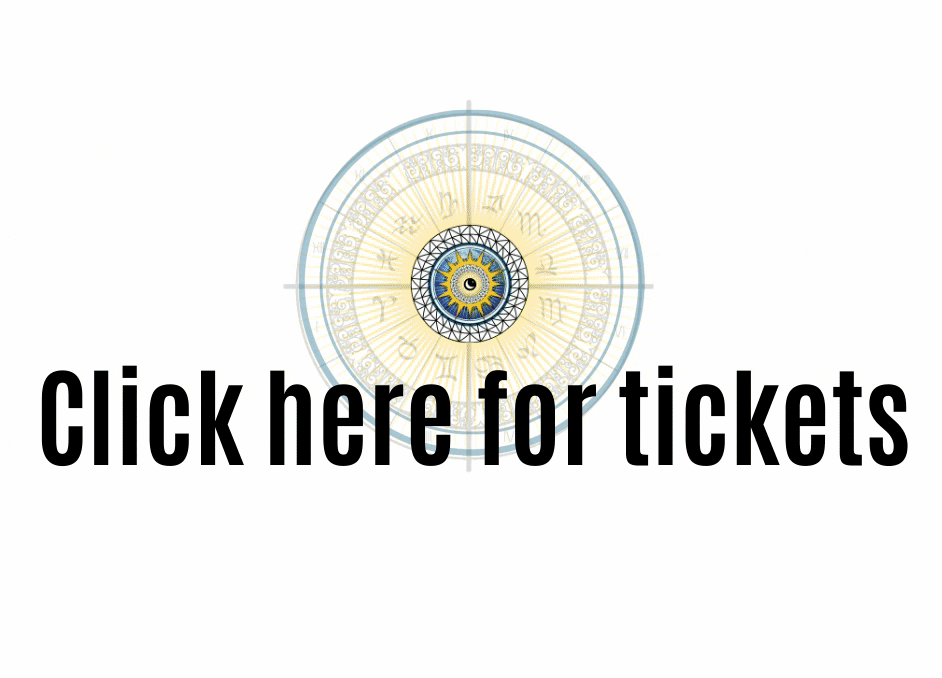 Latest feedback from our Cosmic Travellers:
Your posts, private sessions and cosmic bus rides are some of the few (becoming fewer) things in this crazy world that elate my soul and bring joy to my heart. Thank you for being you. Really.

-Clare
Really good, I call this "how to stay sane in an insane world", thank you.

-Linda
I was enlightened by this bus trip. I already understand that most likely I will never actually meet Ang and yet I feel like I know him better than some people who are in my vicinity! Must be the authenticity. I'm still contemplating a previous voyage where Ang was talking about light traveling through the dark.

-Corinna
Members, login below to view this full video report: