Monday's NEW MOON in Cancer might seem like the perfect time to rekindle heart connections and strengthen family ties. However, opposing PLUTO, crossing the NODES, things will no doubt get insanely gnarly leading into next week.
As I keep saying, this is a bloody awful period when it feels like everyone is seriously off-dial, acting oddly, and their soul is distorted beyond retrieval.
In all the frothy sentimental nonsense, there will be those who'll bring out the best in you and those who wrench out your utmost worst. And then there's those who'll make you feel so extremely mad, so completely crazy, that you'll be tempted to chase them all the way to hell just to give them one last spray.
Cosmic Bus Live Lunation Report, This Thursday
15:00 UTC – 08:00 PDT – 09:00 MDT – 10:00 CDT – 11:00 EDT – 1:00 AEST – 17:00 SAST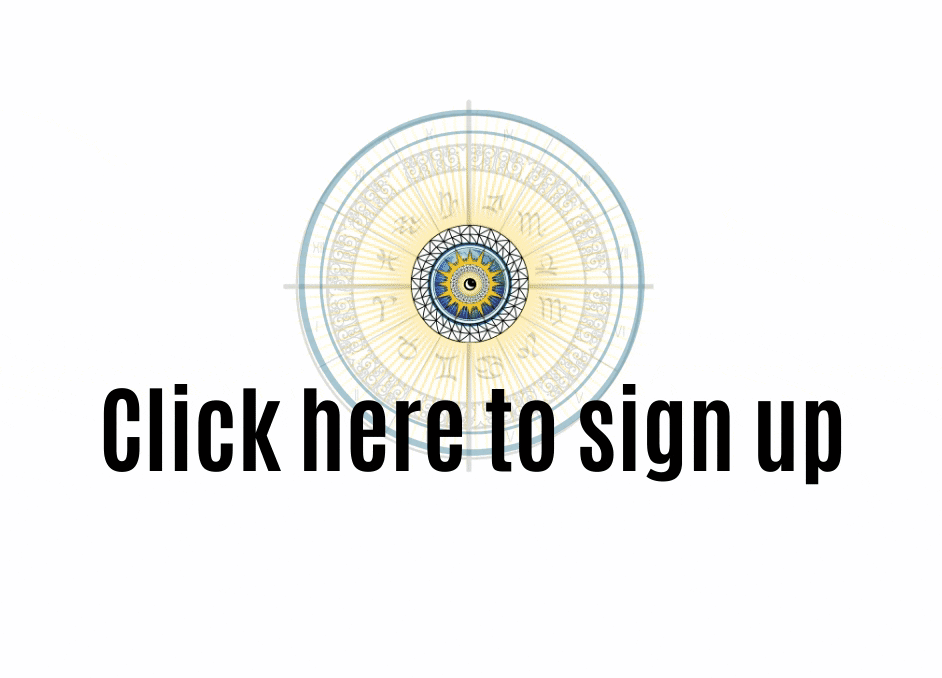 (new members, make sure you're registered with Ang on Facebook- your ticket is in your inboxes)