VENUS & PLUTO are all over next week's "gimme truth" Sadge FULL MOON, a spate of revelations leaving us demanding to see massive changes in our relationship power dynamics.
If you've had enough of the domination, the disillusionments, intense dramas, meltdowns and the interminable threats to end it all, then you'll know what's coming. What should have ended, will.
For those who can rise above, conquer their demons, reach mutual compromise, confront hidden impulses with full self-awareness, the rewards are huge. However, it is a challenge that only a few mature individuals will triumph over, and irrepressible Hades gonna hade…
(After all we've been through, could we still be friends?
We'll see…)
Join me tomorrow on the bus, live, usual time….
15:00 UTC – 08:00 PDT – 09:00 MDT – 10:00 CDT – 11:00 EDT – 1:00 AEST – 17:00 SAST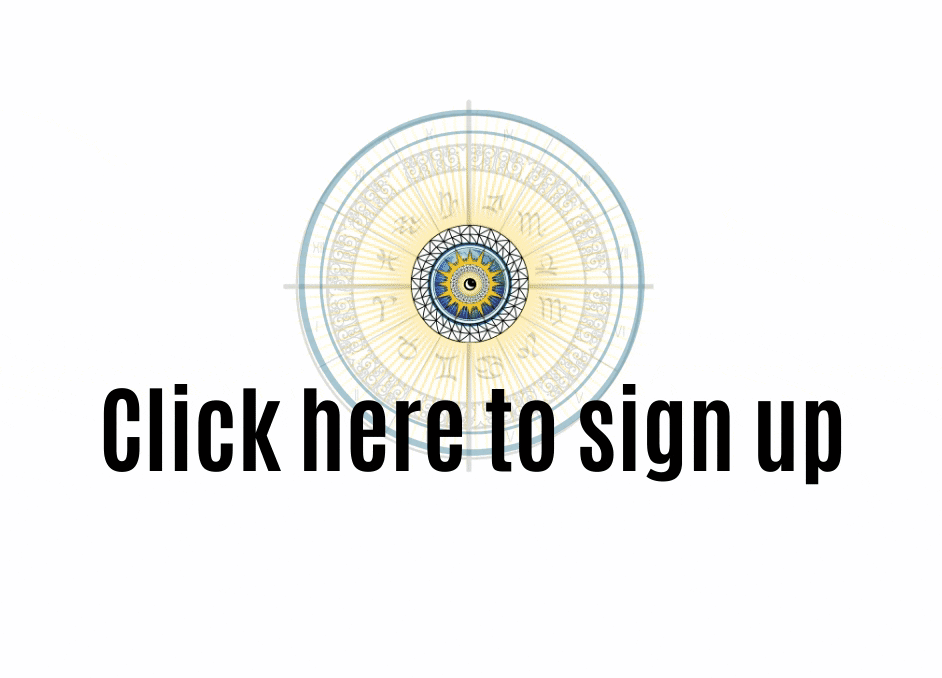 If you are a NEW MEMBER, please check your e-mail for your ticket to join Ang's special Cosmic Tribe list on Facebook, [subject: Welcome to the Cosmic Tribe].

If you do not see your ticket, please let us know by e-mailing contactus@angstoic.com and we will ensure you get your seat on the bus!