Next week's LUNAR ECLIPSE in Scorpio is set to drastically zapp your whole perception of the past and everyone in it.
Whether you're still stuck in the Scorpio tail of self-destructive trauma bonds or forging ahead toward the self-reliant Bull's head, the time is near to break free from our transgenerational curse of power and control. It's time to ditch our lust and greed and embrace the love and generosity we have for one another. Let's chart a new course together and ascend a notch or two on the scales of human decency...
Enjoy this short snippet (members, login below to view the entire 70-minute discourse):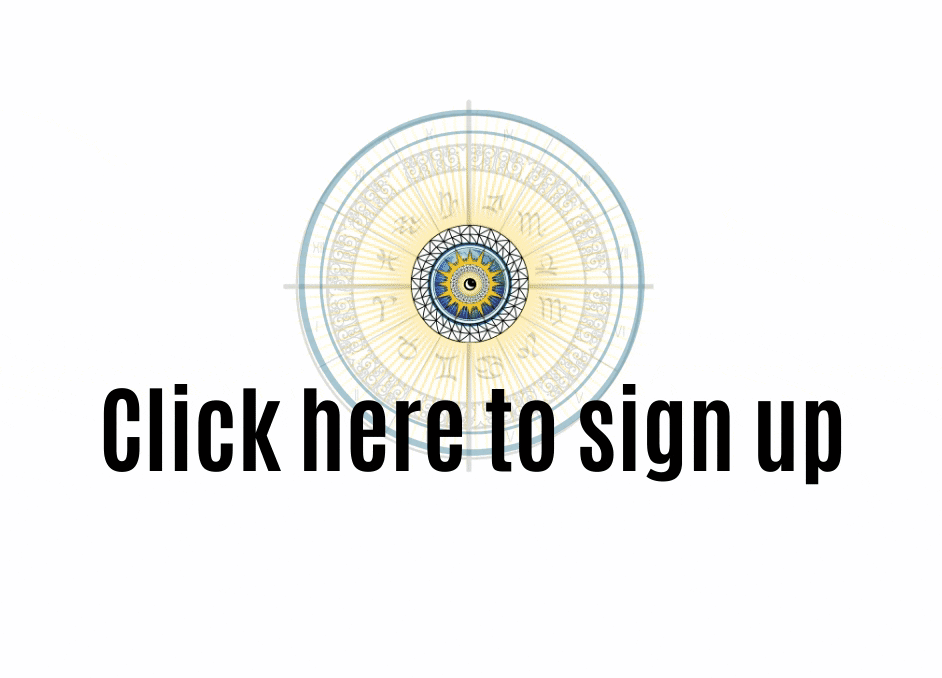 ALL MEMBERS receive unlimited access to premium content – your subscription supports this website/social pages and allows the work to stay transparent, independent and free of advertisements and outside coercion. Thank you for your support.