In this latest Cosmic Bus Lunation report, we are zooming in on the latest planetary mash-up. Expect the unexpected because with ruler, Venus, teaming up with Uranus, next Thursday's Libra Full moon is set to confront us all with some wild and unpredictable energy.
Prepare to dive deep into your past relationship baggage and patch up those old wounds (or gouge them deeper) because this Sun/Jupiter Chirotic blast will blow up some unhealed sentiments. If your relationship status still stands at "it's complicated", things are about to get even more complex.
So buckle up and get ready for a wild ride - it's going to be a shocker as we head into those eclipses...
Enjoy this short snippet (members, login below to view the entire 80-minute discourse):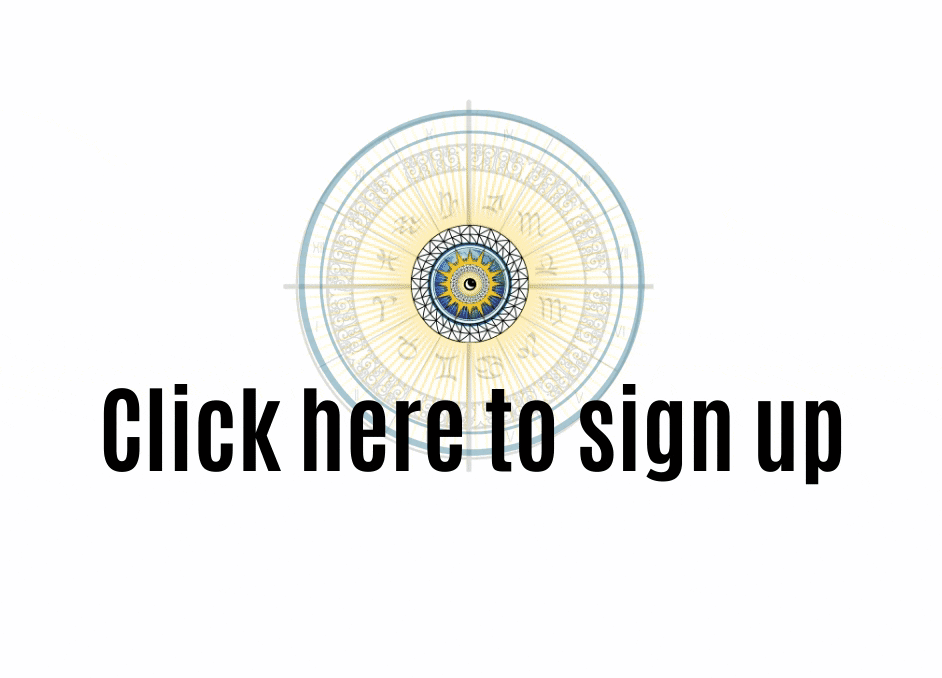 ALL MEMBERS receive unlimited access to premium content – your subscription supports this website/social pages and allows the work to stay transparent, independent and free of advertisements and outside coercion. Thank you for your support.