By the End of OCTOBER, we will have seen a stormy Aries Full Moon preceding a most devastating South Node Solar Eclipse in Scorpio; Hard nuts PLUTO & SATURN stationing to go direct, continuing their respective square-holds on unmanageable ERIS & URANUS; beloved JUPITER returning to Pisces while both MERCURY & MARS being doused deeply in the downpour of NEPTUNE's deluge.
For those who find it hard to say goodbye, this is going to be a damned emotional month...
Me? I've chosen to weather the watery storms head-on in the monsoons of a tropical hideaway. Join us for the first Cosmic Bus here, we have much to discuss...
Enjoy these short snippets (members, login below to view the entire 70-minute discourse):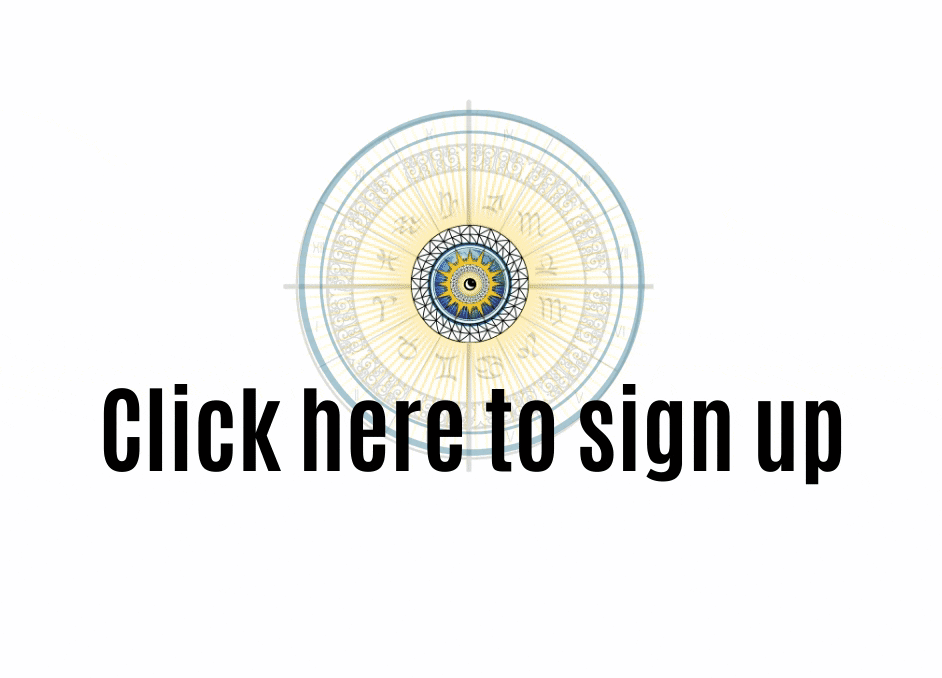 ALL MEMBERS receive unlimited access to premium content – your subscription supports this website/social pages and allows the work to stay transparent, independent and free of advertisements and outside coercion. Thank you for your support.