When we study the Greeks - their antiquity of culture, philosophy and myth, we discover many answers to many of our contemporary questions. Greece's greatest minds focused all the spirit of their endeavours on the immortality of the soul. This is one of our modern failings - we have lost touch with the spirit of immortality and that's why we are where we are today.
For us, the study of astrology, the Greek Gods and their mythical interactions represents a well-rounded summation of all the psychological knowledge of antiquity.
Today, on the cusp of the LIBRA EQUINOX, I pay homage to the Virgon Goddess Athena, the ancients, my ancestry and culture. Watch as I present my current astrological and sociological views at the ruins of Acropolis, Greece, once deemed the pinnacle of western humanistic endeavour. See too how this epically transitional period in human history is set to make way for a whole New Earth consciousness.
Much is happening that we do not understand. Outer planetary cycles, like the semisquares bridging Jupiter to the Saturn/Uranus square, as well as the Kuiper-belt squares of Pluto and Eris, are setting the backdrop for a monumental shift, both in our social and internalised experiences.
After six months of focus on the personal (Aries through Virgo), the Sun soon prepares to hold up exterior reference points to see ourselves through others (Libra through Pisces). It's nearly time to come out and measure up to the mirror of the relationship. Are you feeling the shift that is about to take place?
Enjoy these short snippets (members, login below to view the entire 56-minute discourse):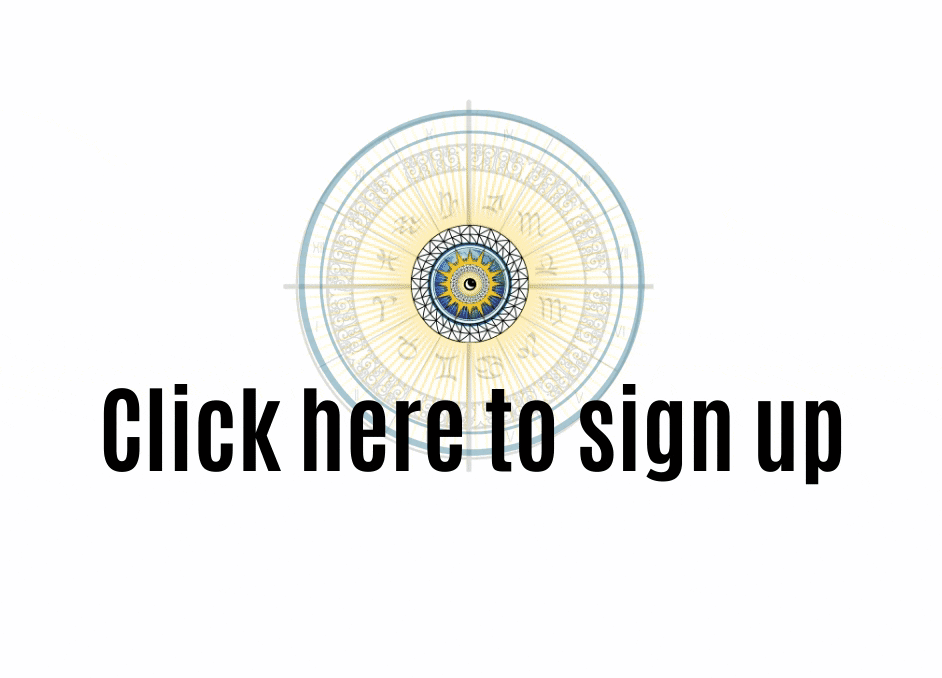 ALL MEMBERS receive unlimited access to premium content – your subscription supports this website/social pages and allows the work to stay transparent, independent and free of advertisements and outside coercion. Thank you for your support.