Over the next 24 hours, retrograding MERCURY will appear to linger at 26°
05', having entered its Rx shadow at that degree on April 26. We have heard and seen much over the past five weeks, our minds having gone over it twice. The same ominous messages will relent for a third time as MERCURY turns direct tomorrow, giving us a chance to make our minds up.
A square to stationing SATURN, about to turn retrograde himself, casts a stern, gloomy cast on things as we start to come to terms with the divisive conclusions of popular opinion. Let those sink in, seriously. This is neither time for BS or conjecture, and everyone has had quite enough as Rx PLUTO now finalises his grand agenda up at the summit of those Capricorn Alps (28°
20').
SATURN also stations precisely 30º from NEPTUNE, an approaching semi-sextile, as seen in 1914 and 1950, and most recently in 1985-86, when conflicts in the Eastern Hemisphere also severely impacted the Western world. Many outworn social codes had become totally eroded due to global conditions. There was an upsurge of perfunctory spiritual revivals and ecumenical movements in each case, which exacerbated the slide. There is hope that prevailing faiths and social ideologies can find their common roots rather than their ritualistic and doctrinal differences, which, in the past, led to a complete deterioration of confidence in defunct systems altogether.
The URANUS/NORTH NODE conjunction most concerns us now, and by the time MARS passes through Aries and forms a rare triple-tie at 18°
42' on August 1, we see our world struggle with rising living costs and supply shortages. A sudden force is now building frantic momentum to push ahead with much-needed socio-economic changes. Similarly, a resilience to push back against any opposition to revolutionary ideas or insights. Disruptive events begin to define 2022 as the year the world broke, and when 'fixing it' took us all to an entirely new dimension of experience.
This is, of course, not a time for the faint-hearted, the stubborn, lazy and irresponsible.
Those of you following weekly on the 'cosmic bus' are now aware that the archaic 'linear-time' conception (past = future) is collapsing, making way for the precipice of a whole new earth. Even from the rafters, it is apparent there's literally NO TIME LEFT to step into the PRESENT, where I trust you are all following this remarkable shift in consciousness.
Join us again as we examine the dire energetic transmissions shuttling in from the cosmos in our inimitable, long-form discussion. Let us take an objective look at current events, how they affect us, and how we deal with the most extraordinary global upheaval humanity has yet to face, at least in our living memory...
Enjoy this short snippet (members, login below to view the full 60-minute discourse):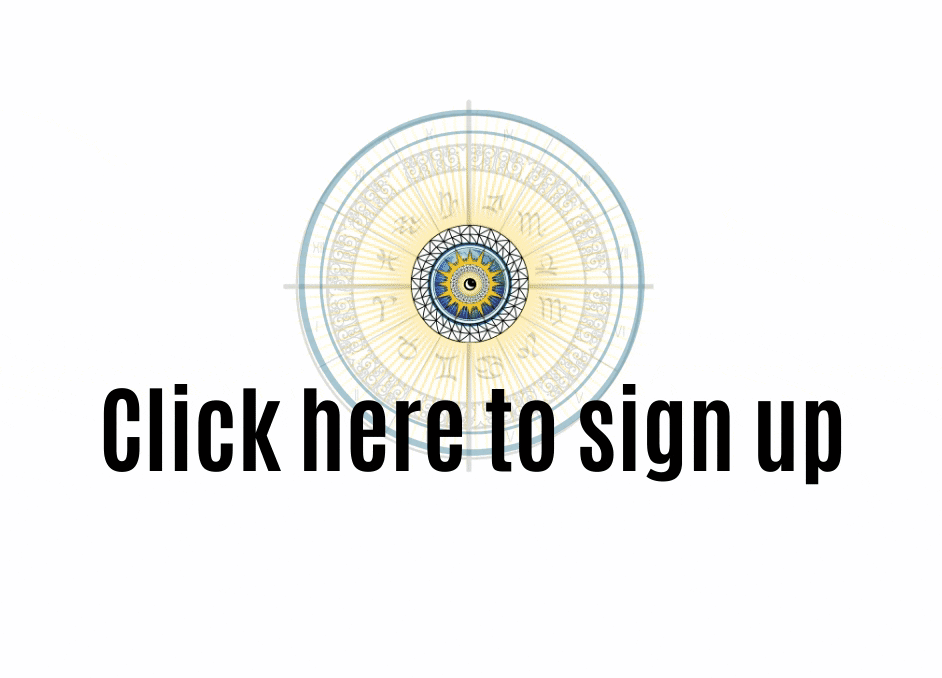 ALL MEMBERS receive unlimited access to premium content - your subscription supports this website/social pages and allows the work to stay clear, independent and free of pollutant products and outside coercion. Thank you.