JUPITER, at the critical degree of Pisces, shows us that without belief in a supremely unifying cosmic force there is only chaos, meaninglessness and confusion.
While SATURN and PLUTO, now stationing, are looking into sorting that out for you, MERCURY too is about to turn retrograde, and though you may have other ideas, you might want to think twice about how to express them. Judgement and intense scrutiny threaten to tighten immensely.
Lessons on keeping your cool (or not fully blowing your lid) abound leading into this next eclipse, and, in a random fit of rage, you may lose much more than you bargained for.
Lucky that JUPITER is about to enter Aries... pulling out the big guns.[...we covered the portents of this next month in some detail in our latest episode of cosmic bus... see below]
Join us here on the COSMIC BUS.
Enjoy this short snippet (members, login below to view the full 80-minute discourse):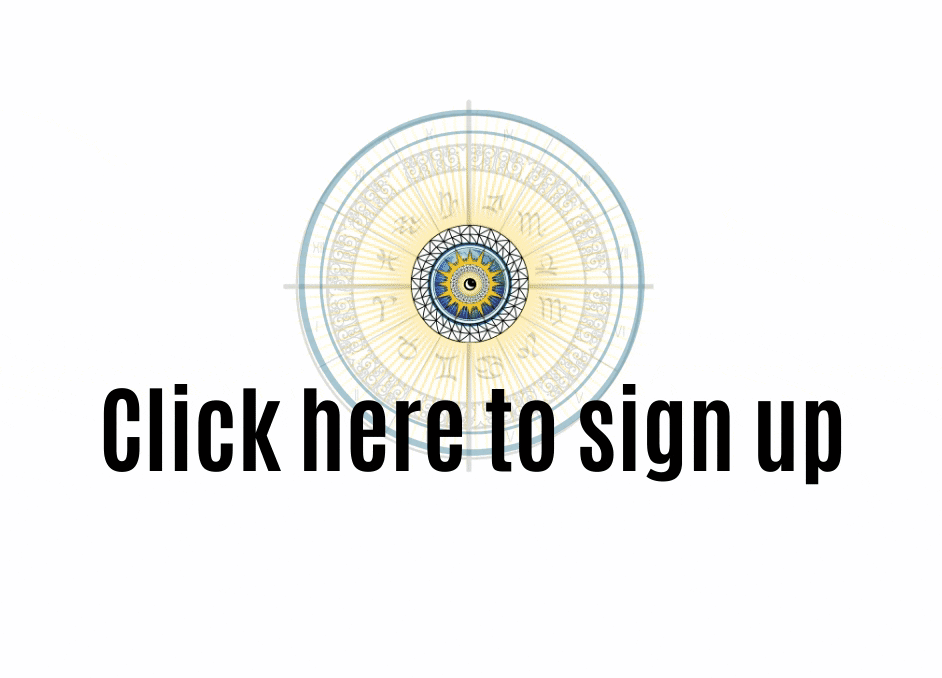 ALL MEMBERS receive unlimited access to premium content - your subscription supports this website/social pages and allows the work to stay clear, independent and free of pollutant products and outside coercion. Thank you.