In today's episode, Ang talks about the cost of living, the price of being in a binding relationship; with someone 'special', your assets, being part of a tribe...
...He warns of great economic disruption and the need to get angry enough to rage against the Saturnian system that is effectively neutering out the genders and homogenising humans to become bit particles of a greater computer algorithm.
In the dark of this Gemini lunation, much is about to be revealed. Join us here as we discuss the messages coming in from one particular section of the starry skies...
Enjoy this short snippet (members, login below to view the full 60-minute discourse):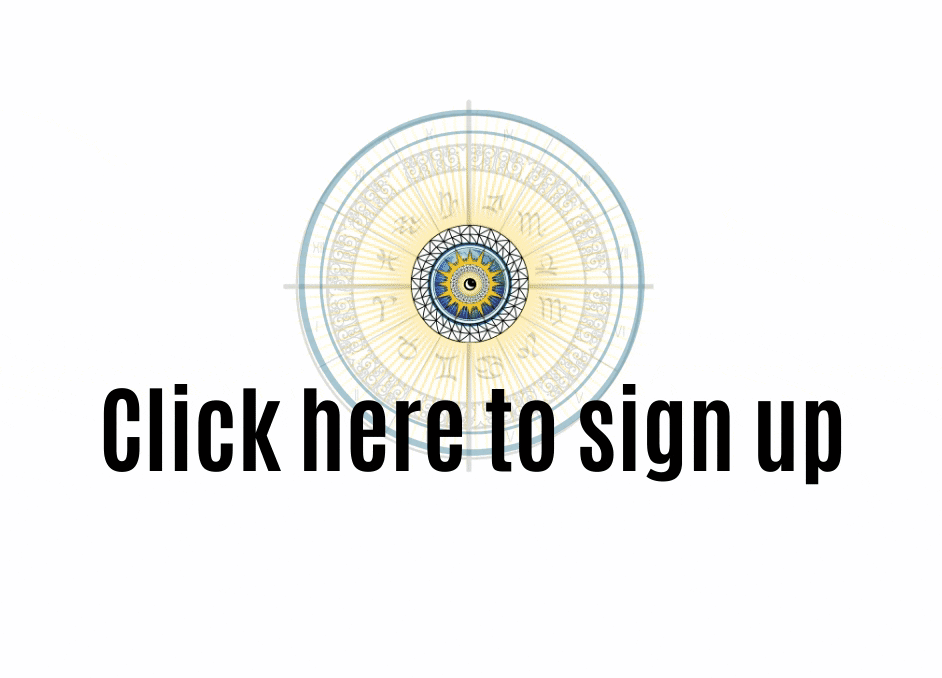 ALL MEMBERS receive unlimited access to premium content - your subscription supports this website/social pages and allows the work to stay clear, independent and free of pollutant products and outside coercion. Thank you.