Pluto's triple activation unleashes the veritable demon among the core interrelationship principles (love/hate) of our tribal nature, polarizing our emotions yet further. More signs that current dynasties are up for renewal. Everyone is scrambling for higher ground, but that terrain seems the domain of the most adept climbers.
What can we expect of this two-year cycle, and how can the Pisces New Moon/Jupiter alignment (Wed) assist with restoring faith for a more unified field of human consciousness?
Enjoy this short snippet (members, login below to view the full 80-minute discourse):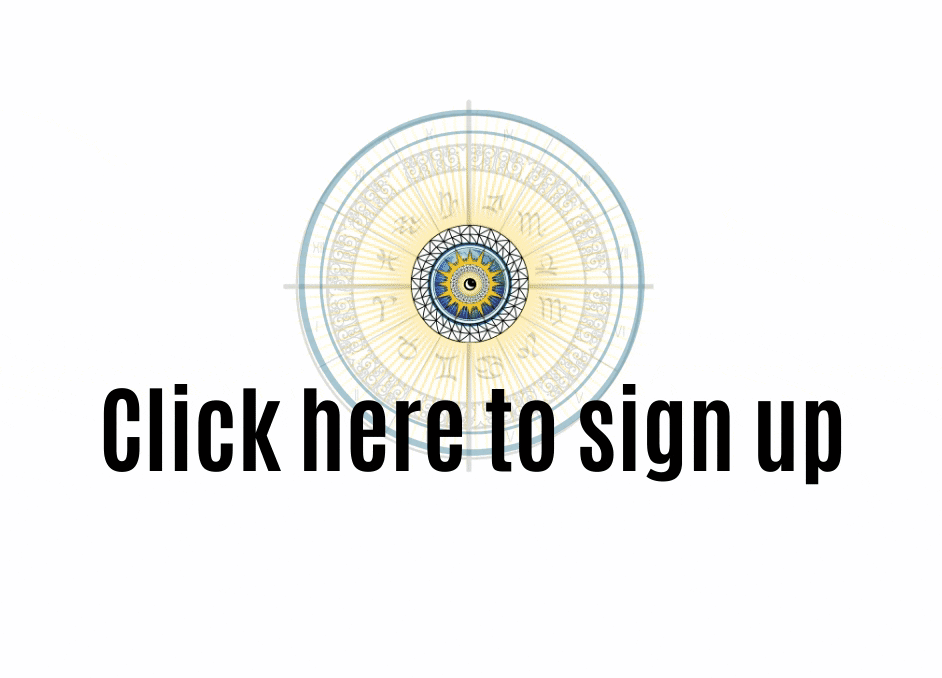 ALL MEMBERS receive unlimited access to premium content - your subscription supports this website/social pages and allows the work to stay clear, independent and free of pollutant products and outside coercion. Thank you.