Sunday's Full Moon reflects the cosmic rays of the Sun at the galactic centre, the source of massive astral transmissions. It is a time we started facing up to all the truths, especially those that weren't so true, the misconceptions and the lies that we have been entertaining recently.
Most of all, we get a chance to reflect on how much we have conveniently been kidding ourselves in order to cope with the chaos and confusion of the past 18 months. If you've become too caught up in the rabbit hole trappings of your own hooey narrative, you will eventually reach a stage when you can't distinguish what's real anymore, both within and amongst all those around you. This spells big trouble for the soul.
If you're finding that you're losing all respect for yourself and for everyone else (and their bs) there's a grave danger that your heart seizes; ceases to love.
This is an epic moment for us and leads into a period of massive turbulence unless we can somehow get a grip and find our centre of reality. Let's discuss the key issues of this lunation, the Venus retrograde on Pluto/Eris, the Mars at the Sadge South Node and much anticipated earth-quaking Saturn/Uranus (and more) as we approach another odd Xmas.
Enjoy this short snippet from our latest cosmobiological report: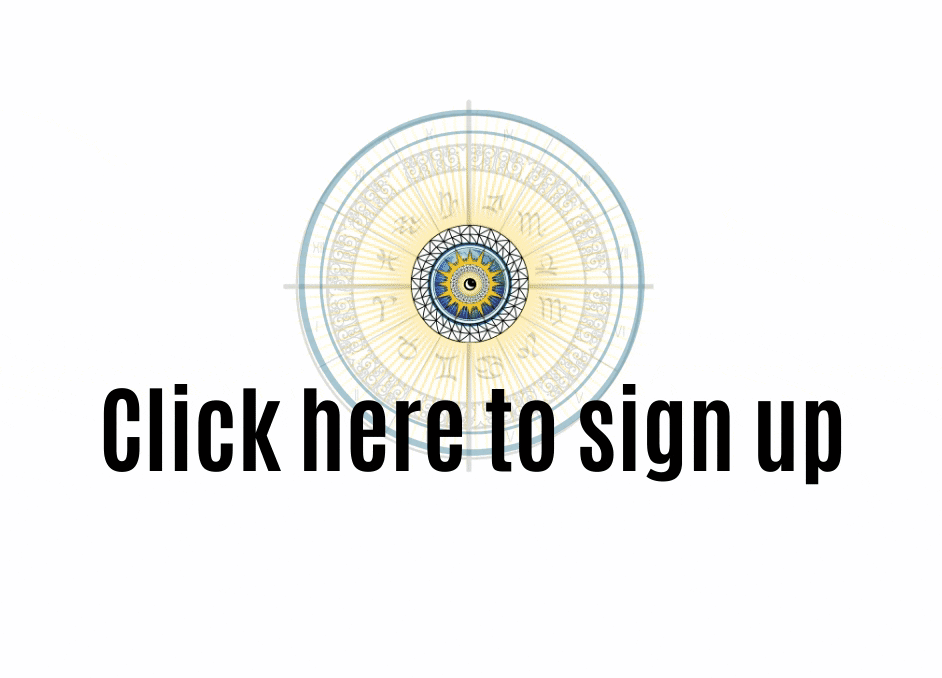 ALL MEMBERS receive unlimited access to premium content - your subscription supports this website/social pages and allows the work to stay clear, independent and free of pollutant products and outside coercion. Thank you.