We are traversing through strange terrain, where history matters little and you can't rely on old sentiments to guide you. Friends and family share their views, the news is full of stories too, yet they fail to give you a true reference as to where you are and what's in store.
Even science cannot be trusted to 'verify' your experience. On this holy day, we sense that our connection to the divinity of love and well-being isn't accessible by any markers of the physical, material world.
We are travelling through the liminal dimension to an extraordinary place, and yet we still cling on to fear and doubt for safety and security...
Come, take my hand. These winds and tides; this change of times won't drag you away. [from one of my favourite songs]
Enjoy this short snippet from our latest cosmobiological report: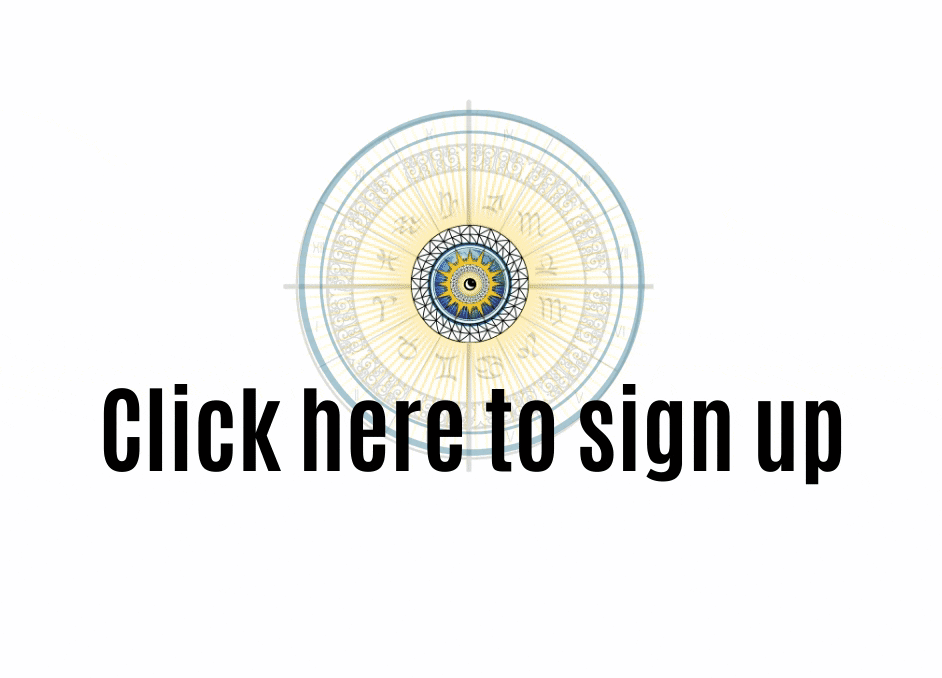 ALL MEMBERS receive unlimited access to premium content - your subscription supports this website/social pages and allows the work to stay clear, independent and free of pollutant products and outside coercion. Thank you.