So, how do you stop this? How do you get out?
There are many ways of ending an abusive relationship, some are more complex and dangerous, even terrifying and tormenting than the relationship itself. And they involve trusting a host of others to assist you which, in the current climate of fatigue and hostility, should make you think twice.
Only one way depends on nothing but your own, unique resourcefulness, but then... that requires an enormous amount of faith and conviction.
In our second part of this climactic lunation report, we discuss the importance of this moment in our epic evolutionary journey. I will take it slowly, keep it simple and make sure we cover all aspects.
So, grab a cup of your favourite beverage, cosy up, and join us for another exciting episode of Cosmic Bus.
Enjoy this short snippet from our latest cosmobiological report: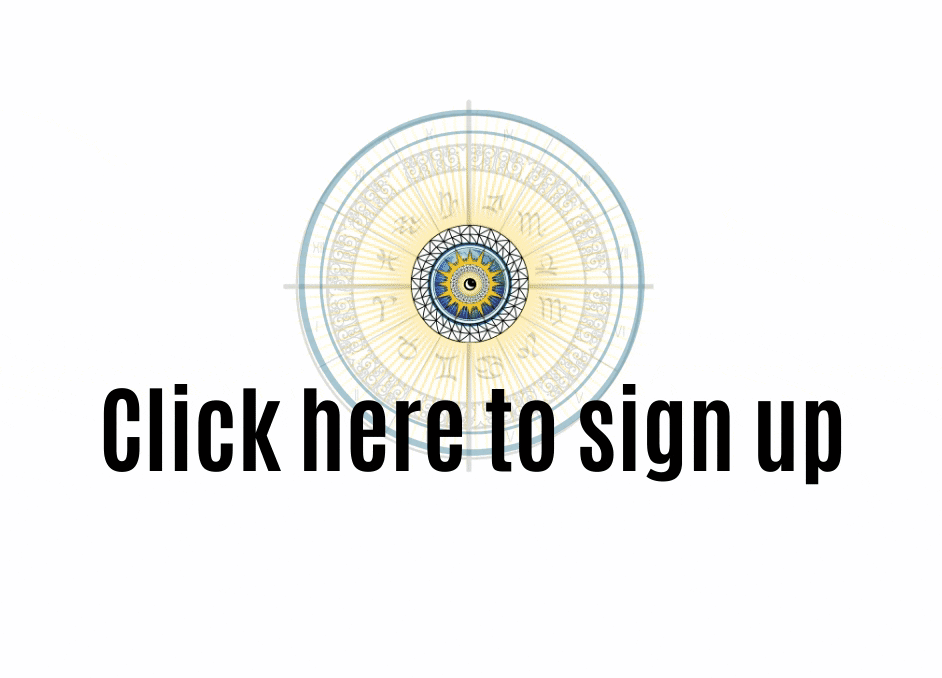 ALL MEMBERS receive unlimited access to premium content - your subscription supports this website/social pages and allows the work to stay clear, independent and free of pollutant products and outside coercion. Thank you.