With Saturn semisquare Neptune, we are in the midst of a mini-depression - a kind of realisation that our dreams are not so firmly rooted in the shared reality. This lugubrious condition becomes highly activated in next Thursday's Last Quarter Moon in Leo. With the Sun entering Scorpio, drama easily triggers trauma.
The level of cognitive dissonance is astounding, and despite all evidence under the current Full Moon that we are deeply enmeshed in an intricate web of abusive contracts, many of us fear taking the necessary steps to leave. We seem undecided, pacified in the notion; the 'belief', that our financial security is vested in our abuser and his absurdly fantastical systems of gaslighted assurance.
But hey, everything that goes up must...
[see laws of gravity, the bit about inflation]
Over the next two weeks, global variants too big to see let alone calculate with any degree of accuracy, swing wildly and humanity is about to be edified by a series of wild financial events that will tilt its entire value $ystem on its axis.
Is this humanity's epic black swan moment? What will it take to wake up those still so deeply invested in the hypnotic world of separation, scarcity and fear and come together, as one?
In this incredible episode of cosmic bus - I discuss the astrology of this moment, unpacking the dynamics of the next two lunar phases in two parts. The New Moon at 12°
40' on Thu Nov 04, with its precise opposition to Uranus, protends a major economic upset whose effects can be globally catastrophic, explaining why, in a networked world, we need to change business practices and social norms quickly...
Enjoy this short snippet from our latest cosmobiological report: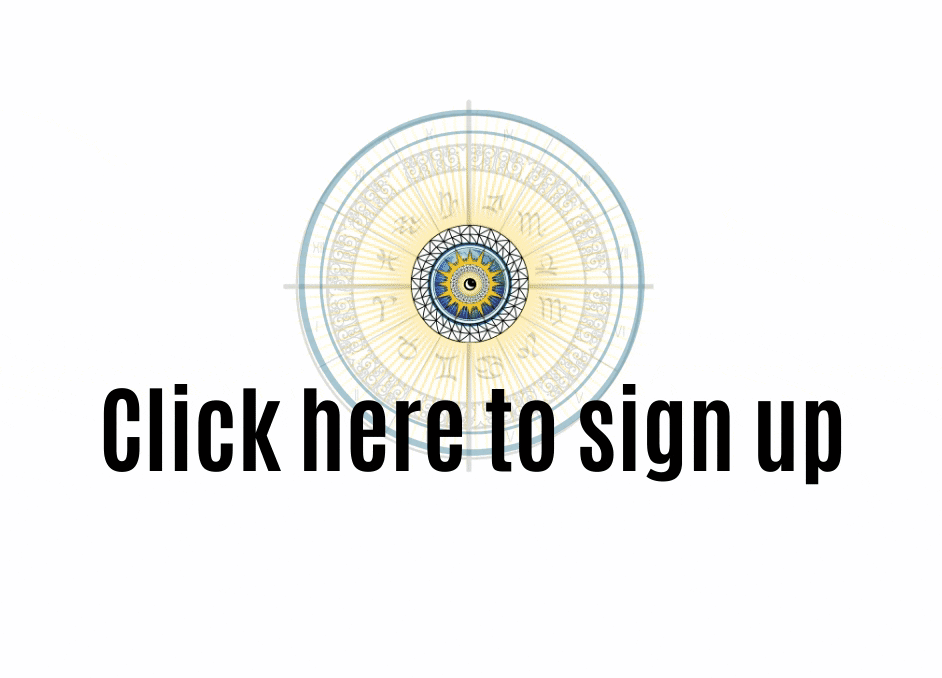 ALL MEMBERS receive unlimited access to premium content - your subscription supports this website/social pages and allows the work to stay clear, independent and free of pollutant products and outside coercion. Thank you.